Richard Zeifman is a post-doctoral fellow at the NYU Langone Centre for Psychedelic Medicine in the NYU Grossman School of Medicine. He completed his Ph.D. in Clinical Psychology at the Toronto Metropolitan University and his clinical psychology residency at the Centre for Addiction and Mental Health (CAMH). Richard has received funding awards, including 7.5 years of funding from the Canadian Institutes of Health Research (CIHR). He has presented his research 43 times (17 first author) at academic conferences and co-authored one book chapter and 23 (11 first author) peer-reviewed journal articles.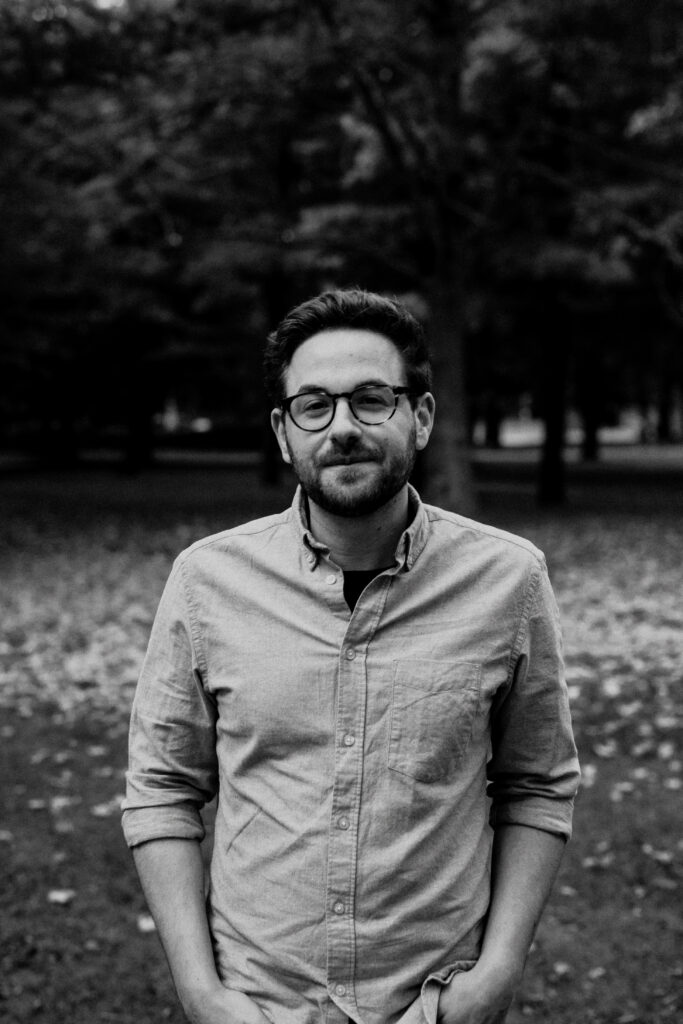 Richard's research focuses on enhancing evidence-based mental health interventions by (a) examining therapeutic mechanisms of change using a multi-method approach (e.g., self-report, idiographic, clinical, physiological, and neurobiological measurement) and (b) integrating psychotherapies with novel pharmacological interventions (e.g., psilocybin, MDMA). He is also contributing toward clinical trials integrating evidence-based psychotherapeutic interventions with MDMA for treatment of posttraumatic stress disorder (PTSD) and comorbid PTSD-borderline personality disorder (BPD).
Richard's clinical training has focused on conducting psychological assessments and providing individual and group treatment, including cognitive behavioural therapy, dialectical behaviour therapy, and emotion-focused therapy, for individuals with a range of clinical presentations (e.g., PTSD, anxiety disorders, depressive disorders, and BPD). He is also providing MDMA-facilitated cognitive processing therapy for PTSD in an ongoing clinical trial.